Tocco is a social commerce platform to discover and host authentic home-cooked experiences. Tocco enables passionate individuals to recreate the delicious food memories you had, from the goodness of their homes, wherever you are! We have embarked our journey to bring a change in our eating patterns from commercial diners to home-cooked food towards a healthier lifestyle.
about tocco
When we think of our childhood, food had a very important role to play. Meals prepared during festive days, comfortness at the time of sickness, snacks that we ran towards after school, the hacks our moms and dads tried to make us eat our not-so favourite vegetables - everything made at home, and with the goodness of love. Moving out of our home city 10 years ago, this is exactly what we missed. Food became a commodity, without an emotion attached to it. We waited for the food packages sent from home which we svoured for a few days and once it was over, we were back to square one. We realised that there were some home chefs preparing good foood, but it was not accessible everywhere as they were limited to a few WhatsApp groups. And then there were people like our Amma, who is a passionate about cooking and serving people but do not know how to convert their passion to a business.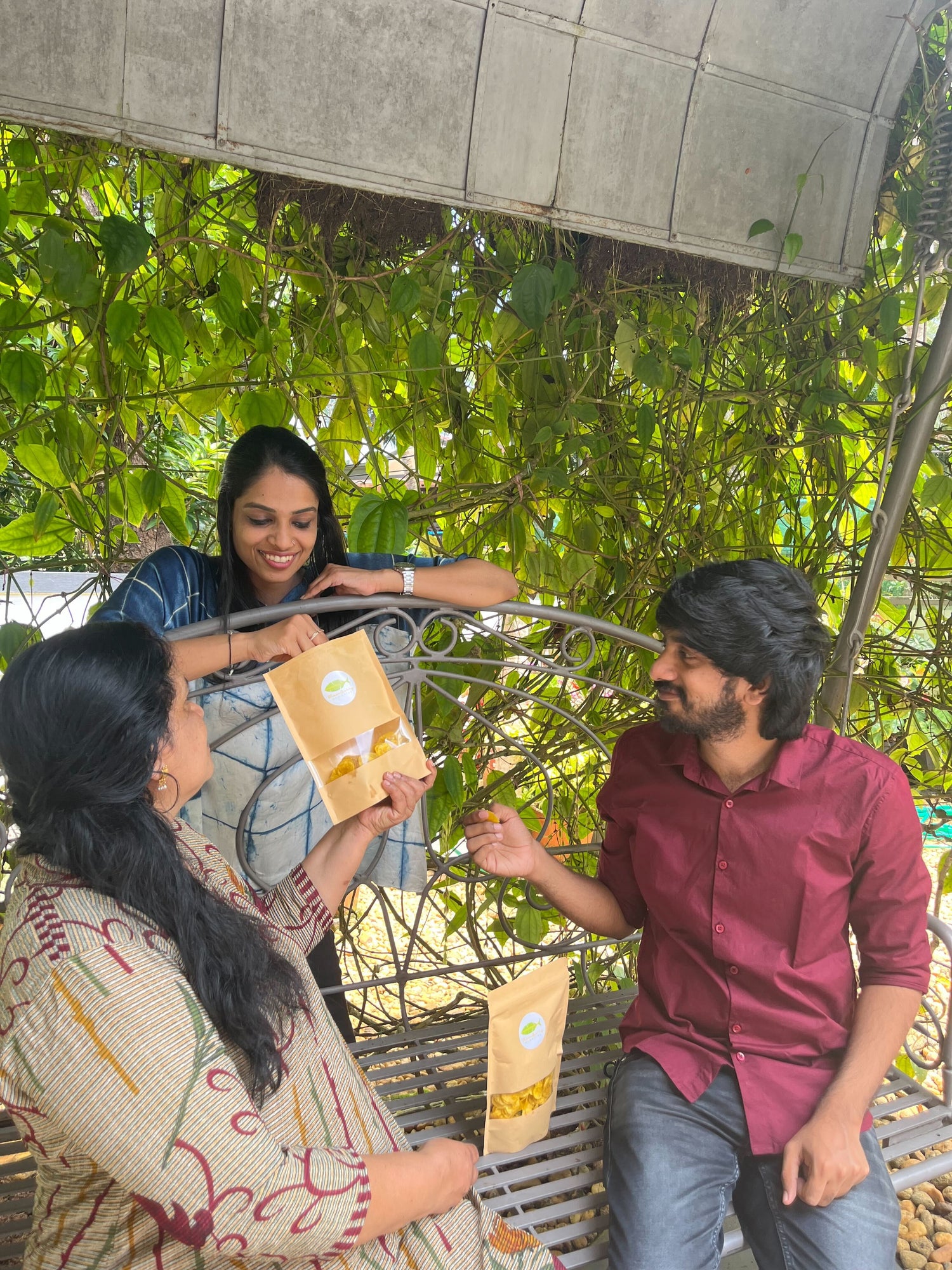 food is an emotion
Tocco is for you and me, who can host and disover unique culinary experiences, from the goodness of home kitchens. We believe technology can empower and create more unique entrepreneuers especially elders, who wants to take a new turn in their life. And good food is served to you through these decentralised kitchens. Buy home made packed nibbles and sides, share a meal with the host and more..
discover food experiences